| | |
| --- | --- |
| BACK | Concert | Application | MentDB Weak |
Concert
I created this application for my music group. At each concert that we have planned, we enter the date. We enter all the song texts we want to play, and just by clicking on a word, we can put the chord there ... All the musicians and singers work on the same documents. Emphasis was placed on saving paper for printing scores.
Version v1.0.4 (works with MDB_2.4.0 and up ...)

Application:
concertmanager_1.0.4.mql.zip
SHA1: e97a3acc62f698677600edc78bdf0bc0d285e148
Install
- Download and Install MDB_X.X.X (Choose the right version)
- Start a MQL Editor
- Unzip the file 'concertmanager_X.X.X.mql.zip'
- Copy the MQL source code from the file 'concertmanager_X.X.X.mql'
- Paste the MQL source code into the MQL Editor
- Execute the MQL source code
- Your application is ready!
- Go to https://localhost:9999
- Click on your application
- Login 'system', password 'pwd'
- Enjoy!
Image 1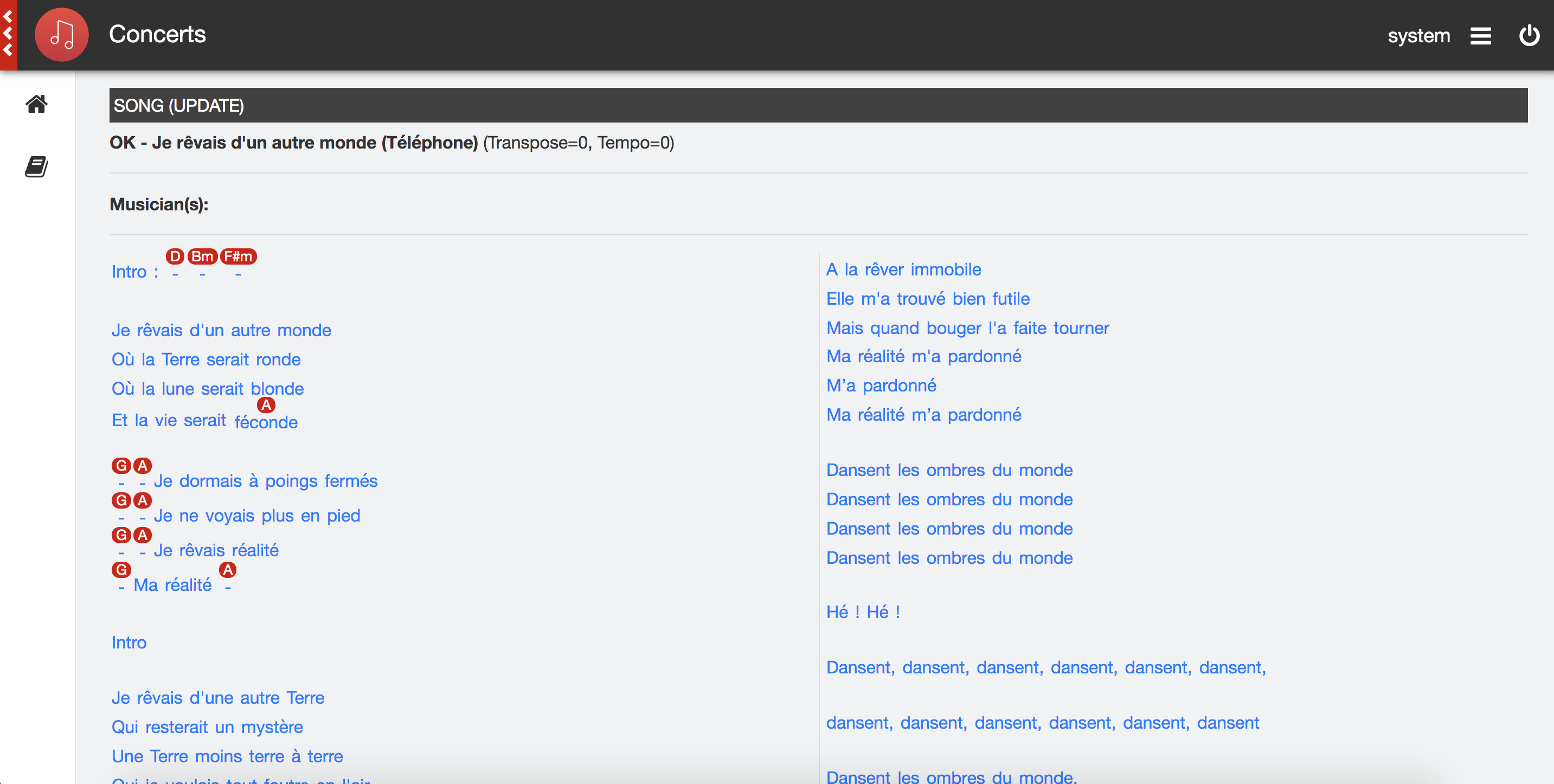 Image 2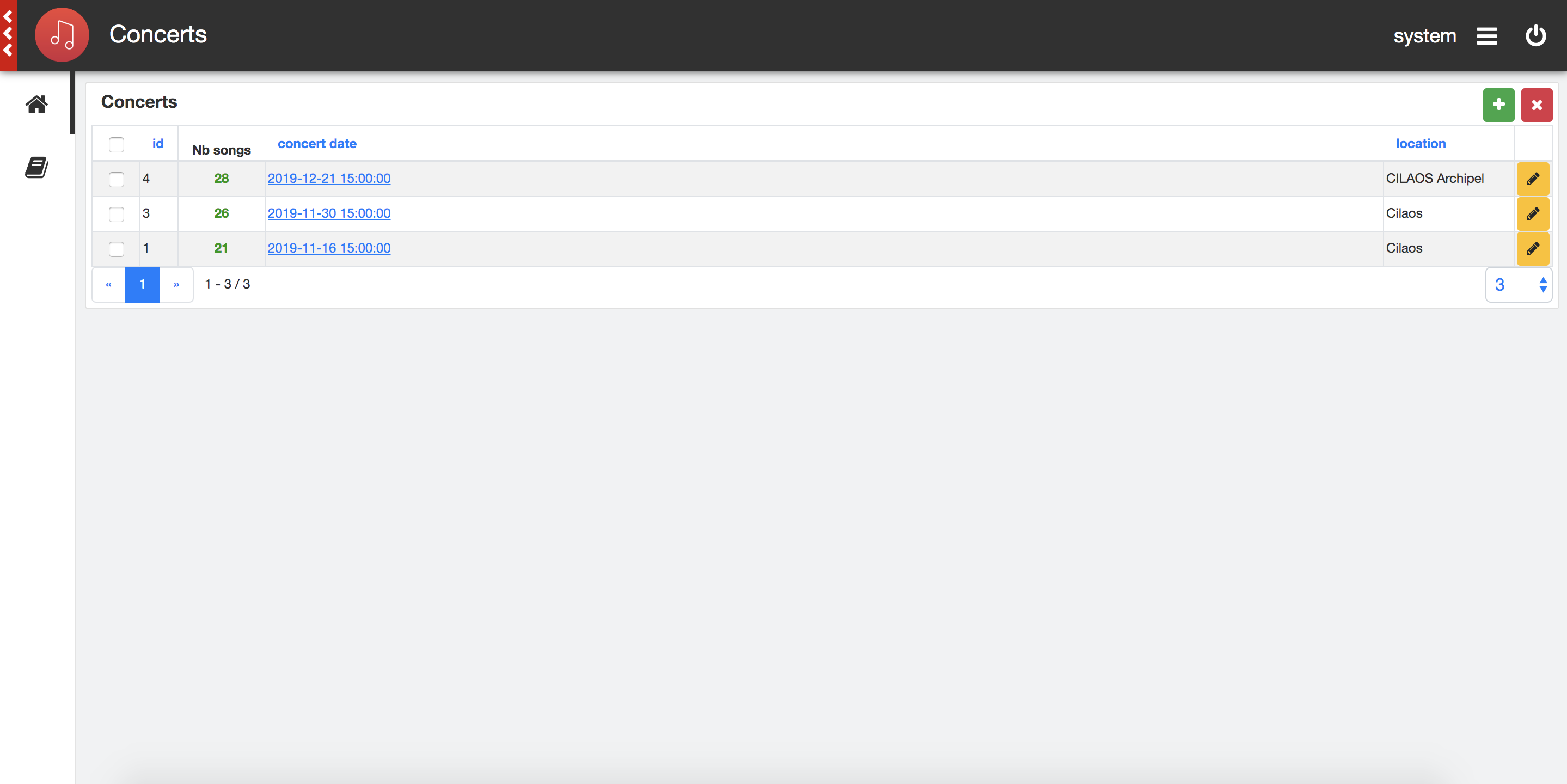 Version v1.0.3 (works with MDB_2.3.1 and up ...)

Application:
concertmanager_1.0.3.mql.zip
SHA1: b5c9eb4a88f920519ffd69ad1ab46d7e90e4c802
Version v1.0.2 (works with MDB_2.3.0 and up ...)

Application:
concertmanager_1.0.2.mql.zip
SHA1: 7d572c83a2c3740b6c81c1c4b037a006ae89566a
Version v1.0.1 (works with MDB_2.2.6 and up ...)

Application:
concertmanager_1.0.1.mql.zip
SHA1: 18b2530cdecf82867f7a5f8a8a5ee3072b9b239b
Version v1.0.0 (works with MDB_2.2.0 and up ...)

Application:
concertmanager_1.0.0.mql.zip
SHA1: 63ba94eb0b6d242c3ee99bbd3e326011974d08e2