| | |
| --- | --- |
| BACK | Time Tracker | Application | MentDB Weak |
Time Tracker
This is a time tracker manager. Simple and efficient!
Version v1.0.7 (works with MDB_2.4.0 and up ...)

Application:
time_tracker_1.0.7.mql.zip
SHA1: 4efb7c584d08bbbcb96f5b3eed2485d9d3c9e86a
Install
- Download and Install MDB_X.X.X (Choose the right version)
- Start a MQL Editor
- Unzip the file 'time_tracker_X.X.X.mql.zip'
- Copy the MQL source code from the file 'time_tracker_X.X.X.mql'
- Paste the MQL source code into the MQL Editor
- Execute the MQL source code
- Your application is ready!
- Go to https://localhost:9999
- Click on your application
- Login 'system', password 'pwd'
- Enjoy!
Youtube
Image 1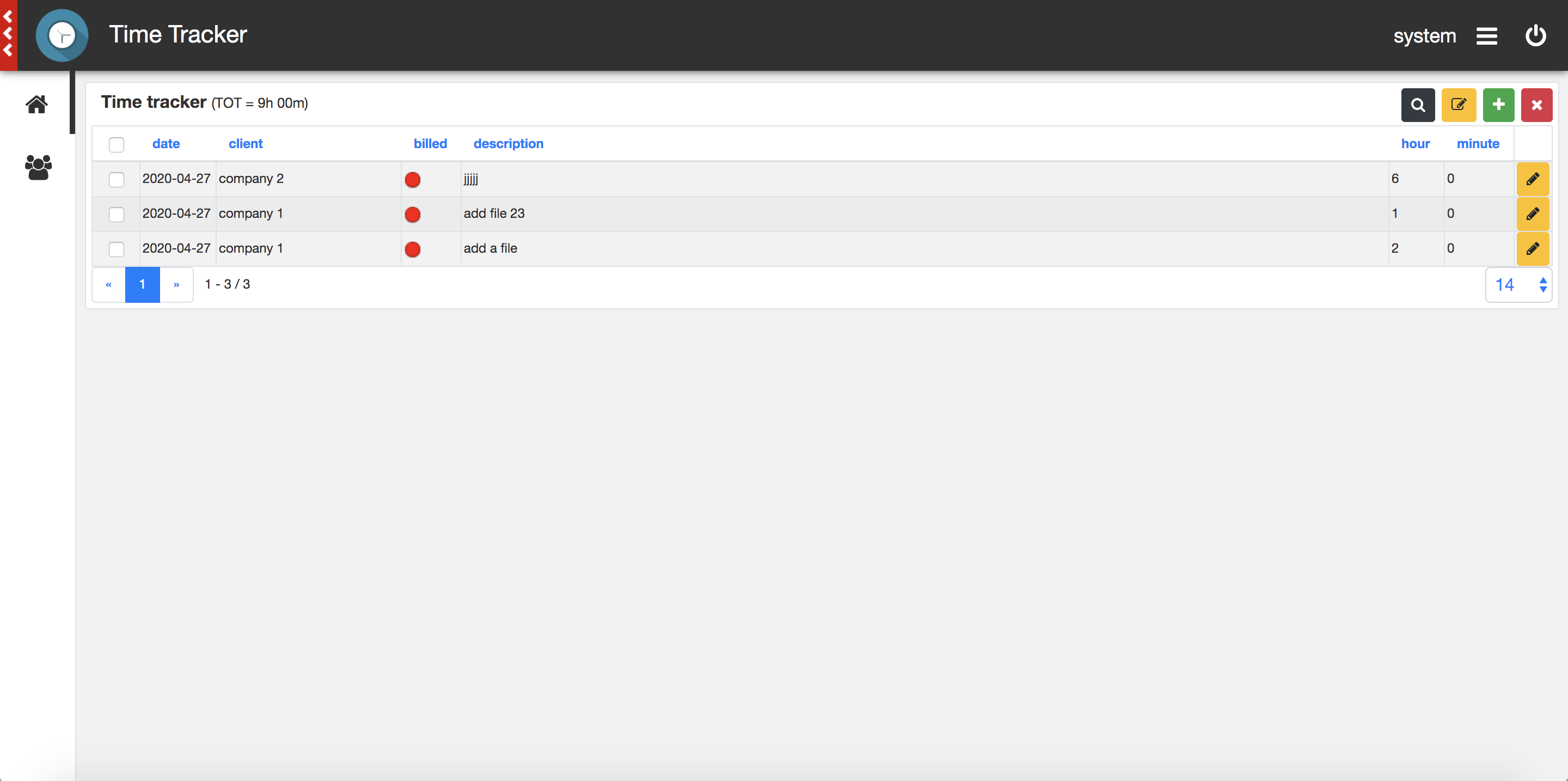 Image 2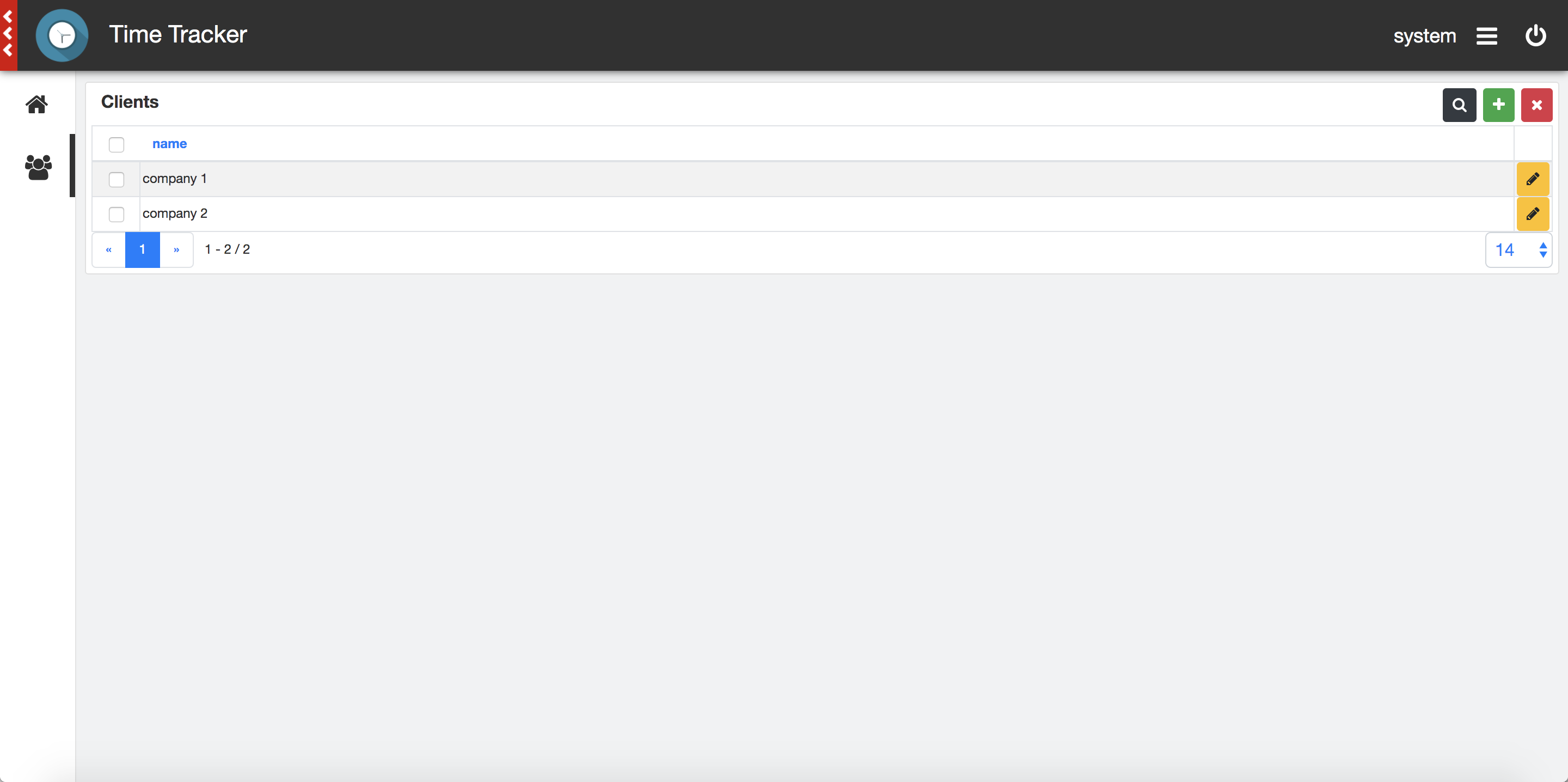 Version v1.0.6 (works with MDB_2.3.2 and up ...)

Application:
time_tracker_1.0.6.mql.zip
SHA1: 97e8bde88764078d045c9d8dd2ae42da0e401b62
Version v1.0.5 (works with MDB_2.3.1 and up ...)

Application:
time_tracker_1.0.5.mql.zip
SHA1: 72fbc6bf4fcac0ea6953a1b6dc4d52ddce24549b
Version v1.0.4 (works with MDB_2.3.0 and up ...)

Application:
time_tracker_1.0.4.mql.zip
SHA1: 291345cea12bb28ce7ea3a39b4e267a0275c508c
Version v1.0.3 (works with MDB_2.2.6 and up ...)

Application:
time_tracker_1.0.3.mql.zip
SHA1: f84a59477a7e640262fec2e01d87c83f7e861549
Version v1.0.2 (works with MDB_2.2.5 and up ...)

Application:
time_tracker_1.0.2.mql.zip
SHA1: bf57498d9f2f4017ecd9c8899614322961114407
Version v1.0.1 (works with MDB_2.2.5 and up ...)

Application:
time_tracker_1.0.1.mql.zip
SHA1: f1c6c83edc7ef5ea875b5c319cc6d202ca6de90b
Version v1.0.0 (works with MDB_2.2.5 and up ...)

Application:
time_tracker_1.0.0.mql.zip
SHA1: e17874a41007f0f5e29b66cfb06772d7d54ac33a