'Task-Manager' is an open-source application, you can download and install it into MentDB Server. Task managers there are many, but simple and effective, less... You can create clients, groups and tasks according to different states.
A good sample application developed with MentDB Weak...
Version v1.0.5 (works with MDB_2.4.0 and up ...)

Application:
taskmanager_1.0.5.mql.zip
SHA1: bcae4dc0acc0a0675ddea33ddf6374b4faef3d67
Install
- Download and Install MDB_X.X.X (Choose the right version)
- Start a MQL Editor
- Unzip the file 'taskmanager_X.X.X.mql.zip'
- Copy the MQL source code from the file 'taskmanager_X.X.X.mql'
- Paste the MQL source code into the MQL Editor
- Execute the MQL source code
- Your application is ready!
- Go to https://localhost:9999
- Click on your application
- Login 'system', password 'pwd'
- Enjoy!
Youtube
Image 1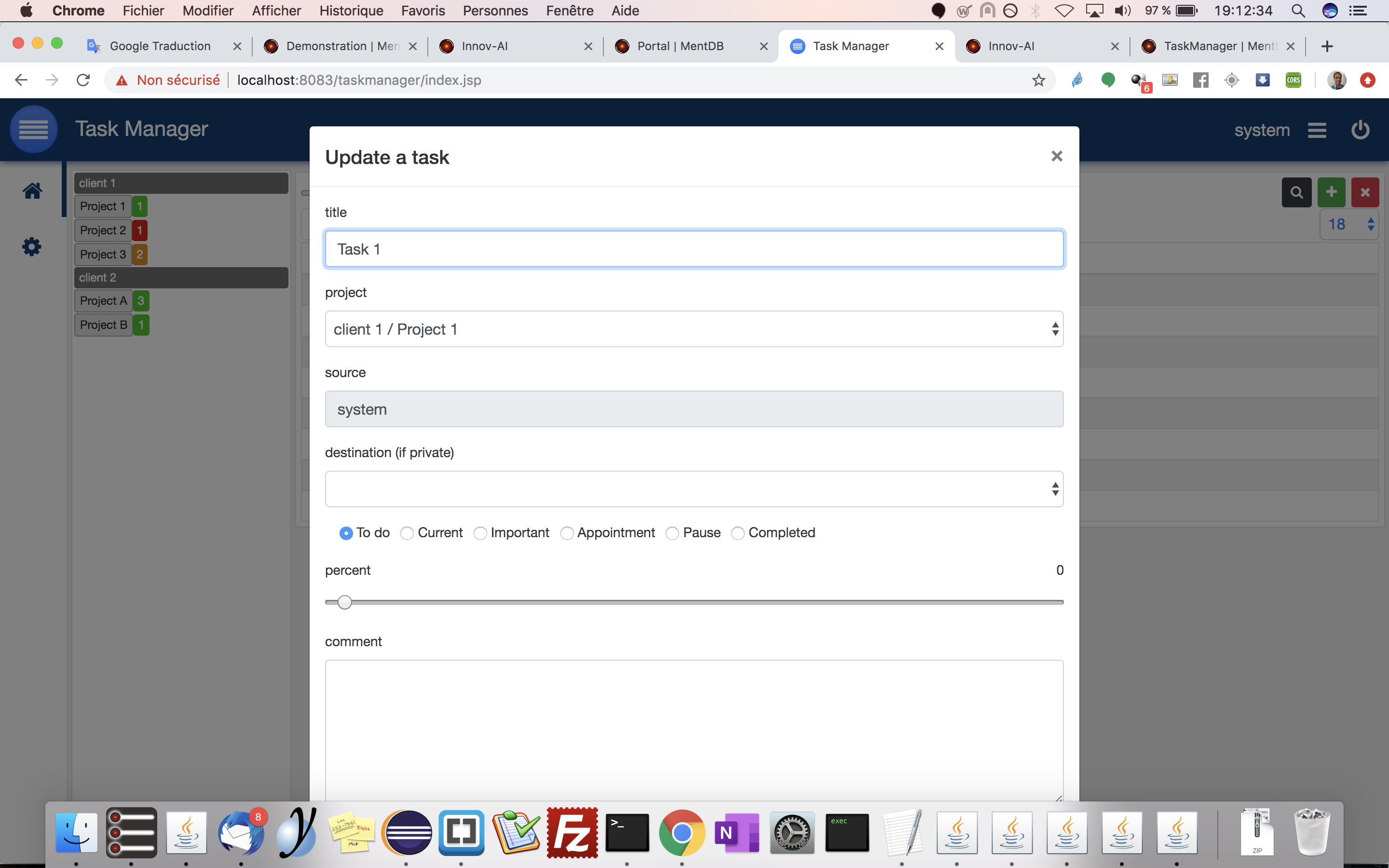 Image 2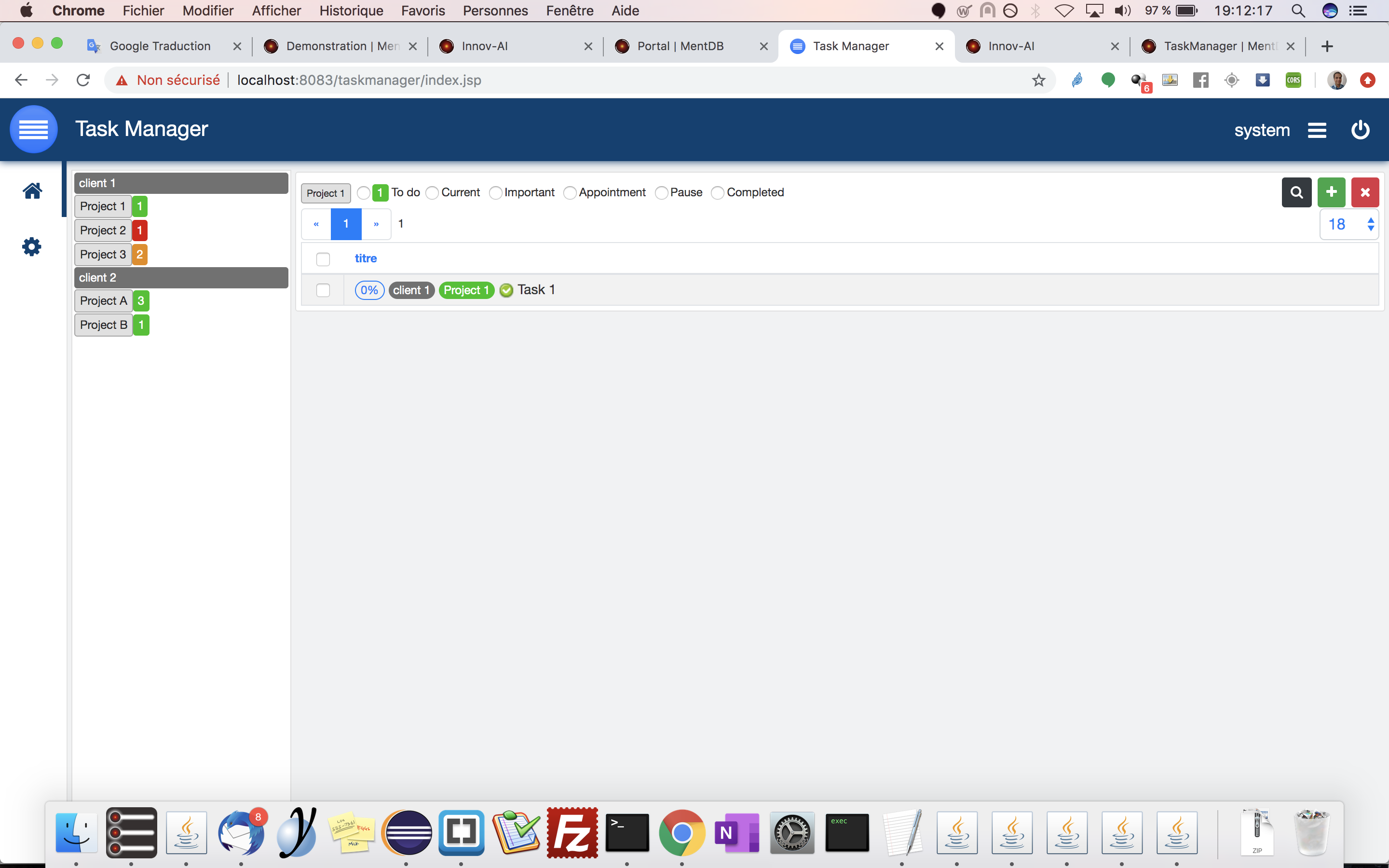 Version v1.0.4 (works with MDB_2.3.1 and up ...)

Application:
taskmanager_1.0.4.mql.zip
SHA1: cf6223d4a7783dc60038bce2ccf0565830ad6214
Version v1.0.3 (works with MDB_2.3.0 and up ...)

Application:
taskmanager_1.0.3.mql.zip
SHA1: eb266be7bfd0eb181b1701c13a261c0c0ae04304
Version v1.0.2 (works with MDB_2.3.0 and up ...)

Application:
taskmanager_1.0.2.mql.zip
SHA1: a285865b5072ed7777b62b65d3e746cf3b911be5
Version v1.0.1 (works with MDB_2.2.0 and up ...)

Application:
taskmanager_1.0.1.mql.zip
SHA1: 98cd724aad98348ed67e312db30a81e1339161ed
Version v1.0.0 (works with MDB_2.1.9 and up ...)

Application:
taskmanager_1.0.0.mql.zip
SHA1: 1a57d363b5f3a0b5708684f37f4907ad6318a387